Quickorders Knowledge Base
Get Support 24/7
Send Notifications To Customers
Notifications are necessary for the placement of a new order or the fulfillment of an existing order. Quickorders Notifications are sent to the admin, client, and merchant for any events that arise during the course of an order, from the time it is placed to the time it is delivered.
Depending on the event and your notification settings, they may be delivered to you, your team, or your customers. You can individually change the email notification content as well as enable and disable event notifications.
The admin can set up peak hours on a specific day of the week using a notification tool to set up notifications in the event that no orders are received during these hours. These alerts might be useful for understanding the daily patterns in your market or store and for getting updates on such trends. By sending personalized email and SMS notifications to the customers associated with each activity, Quickorders completely automates the communication process.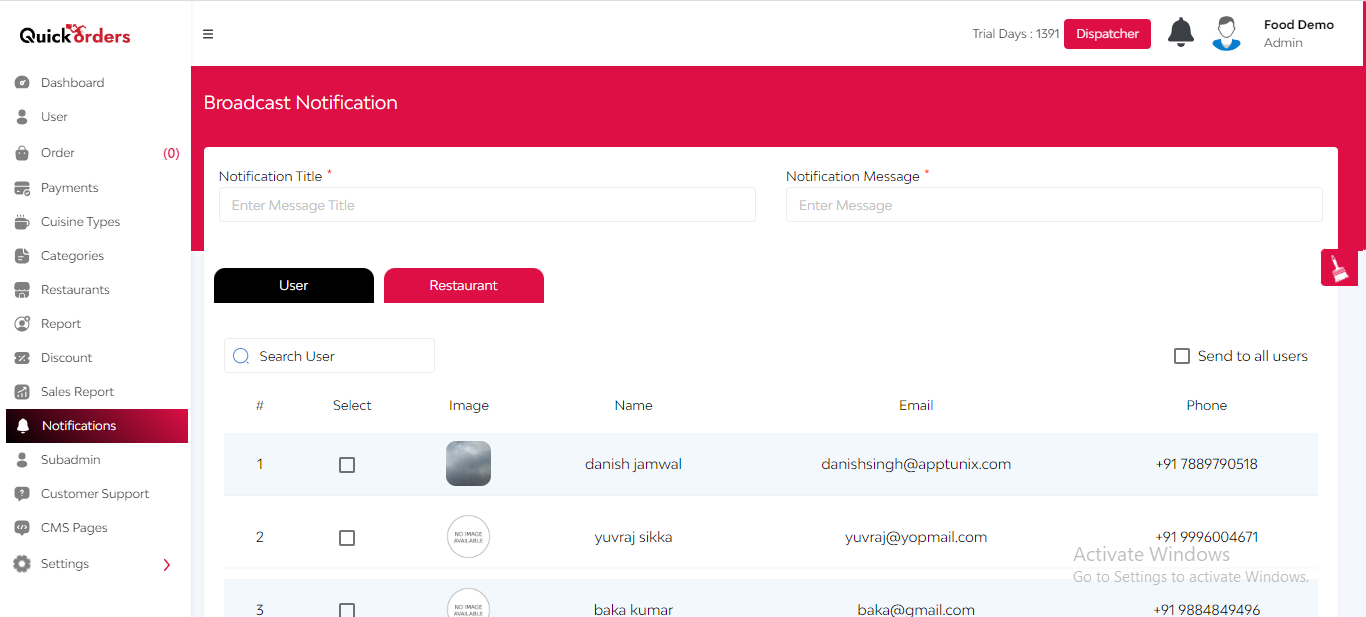 You may automate notifications using Push notifications based on how users interact with your app or website. To make sure the content you send is pertinent, appropriate, and individualized, you can segment your audiences as well. Find a platform that offers these services if your push notification platform does not.
Compared to other forms of marketing, push notifications have much higher open rates. Push Notifications are used for:
Providing Timely Updates
Informative messages
Showcasing New Content
Geolocation messages
Promotional Content
Rating or survey messages
Reducing Abandoned Carts
Users are given the information they need to act quickly by receiving timely updates on order statuses, inventory changes, and important events via notifications. The Quickorders admin panel's notification feature enables the admin to easily broadcast and handle notifications.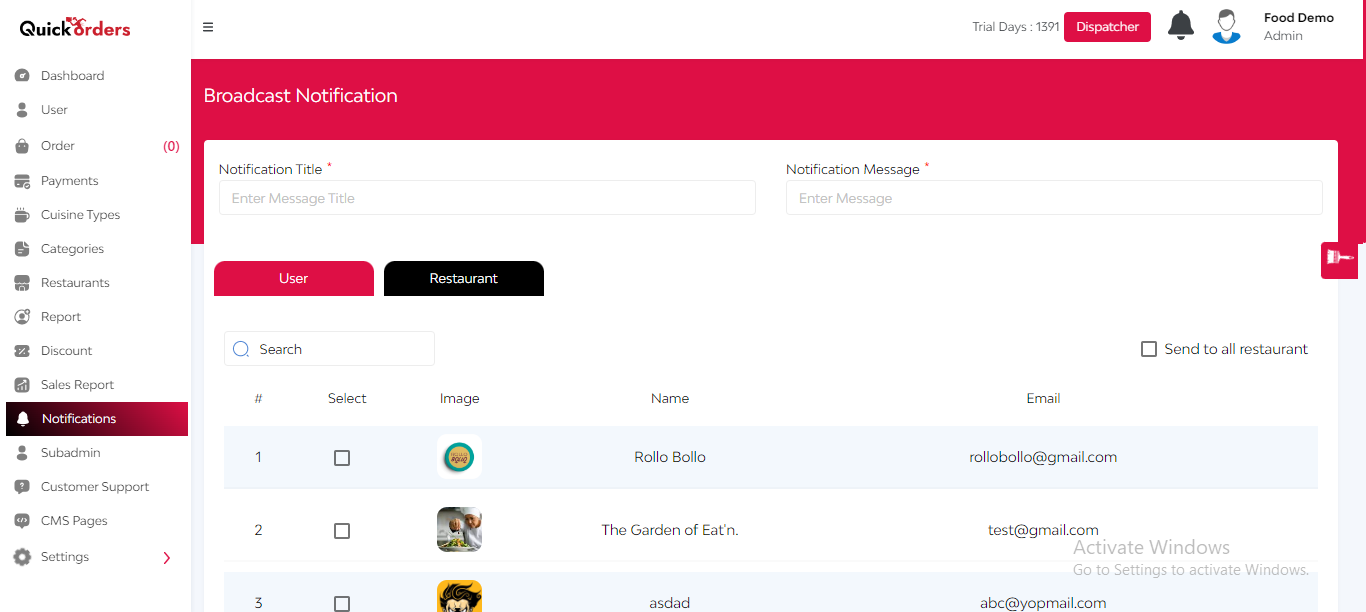 The admin can enter the title of the broadcast notification in the title bar of the notification function. On the other hand, the admin can enter the notification's contents in the message bar. Users and restaurants can both get broadcast notifications from the administrator.
The admin can utilize the search user bar to choose a specific user to send a notification to, or they can choose to send the notification to all users by selecting that option. Similarly, the admin can send notifications to restaurants as well.
To send a new notification, the admin is required to add a notification title and notification message.
After filling in the required details, the admin needs to select particular users or they can select all the users.
Select the desired number of users and click on the 'send notification' button.
In the last section, the admin can view the history of all the broadcast notifications that were sent in the past.
View Demo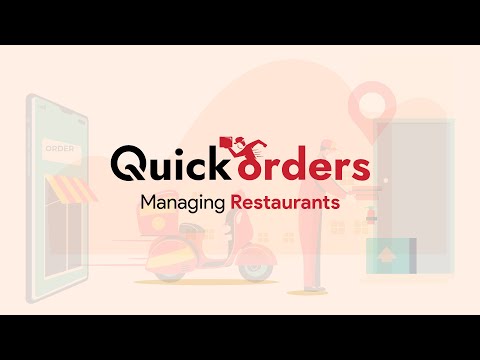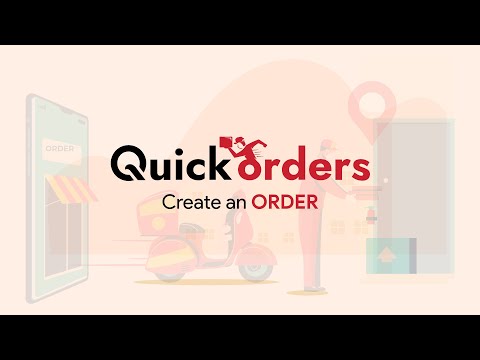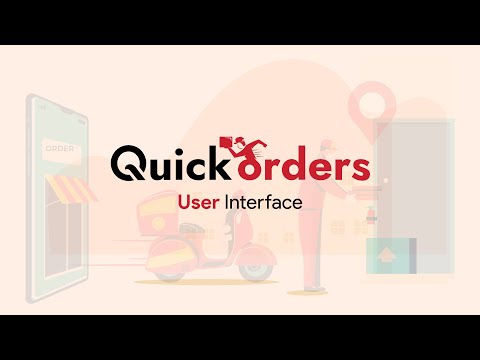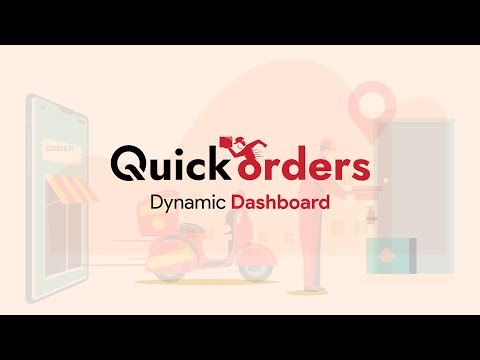 How to Access the Dashboard