Will Instagram THREADS be a Twitter Killer?
54 Views

5

min

July 12, 2023

Last Updated: August 10, 2023
"Let's do this. Welcome to Threads," Meta CEO Mark Zuckerberg wrote in his first post on his fantastic viral news-breaking app THREADS.
There have been plenty of Twitter competitors in recent years, including Parler, BlueSky, Spill, Mastodon, and Truth Social, which have all been heralded as the masses' go-to platforms for succinct social messaging. No platform has come close to matching Twitter's level of popularity. This might change this week after Facebook's parent company, Meta, made the announcement that a brand-new conversation app called Threads.
After making its launch a little earlier than expected Meta's potential "Twitter killer," Threads is off to a fast start. The app is making excellent progress while also worrying new users with its fine print. As an Instagram app, Threads only allows users who already have an Instagram account to sign up for the text-based service. On the other hand, it implies that any of Instagram's two billion users merely needs to click a button to create a Threads profile that immediately imports Instagram followers and other customized account features.
What is Threads App? How it Gained So Much Traction?
Meta, the parent company of Facebook, developed the intriguing new Instagram app Threads with the goal of competing with Twitter. This cutting-edge platform is built for in-the-moment chats and mostly uses text-based posts. Additionally, it allows users to post fascinating images and videos, making it an alluring option for consumers. As of Thursday morning, Threads boasted an impressive 30 million sign-ups, including the biggest tech companies, as well as your favorite creators and influencers, like Mr. Beast, who was already known as the first user to reach one million followers on the platform.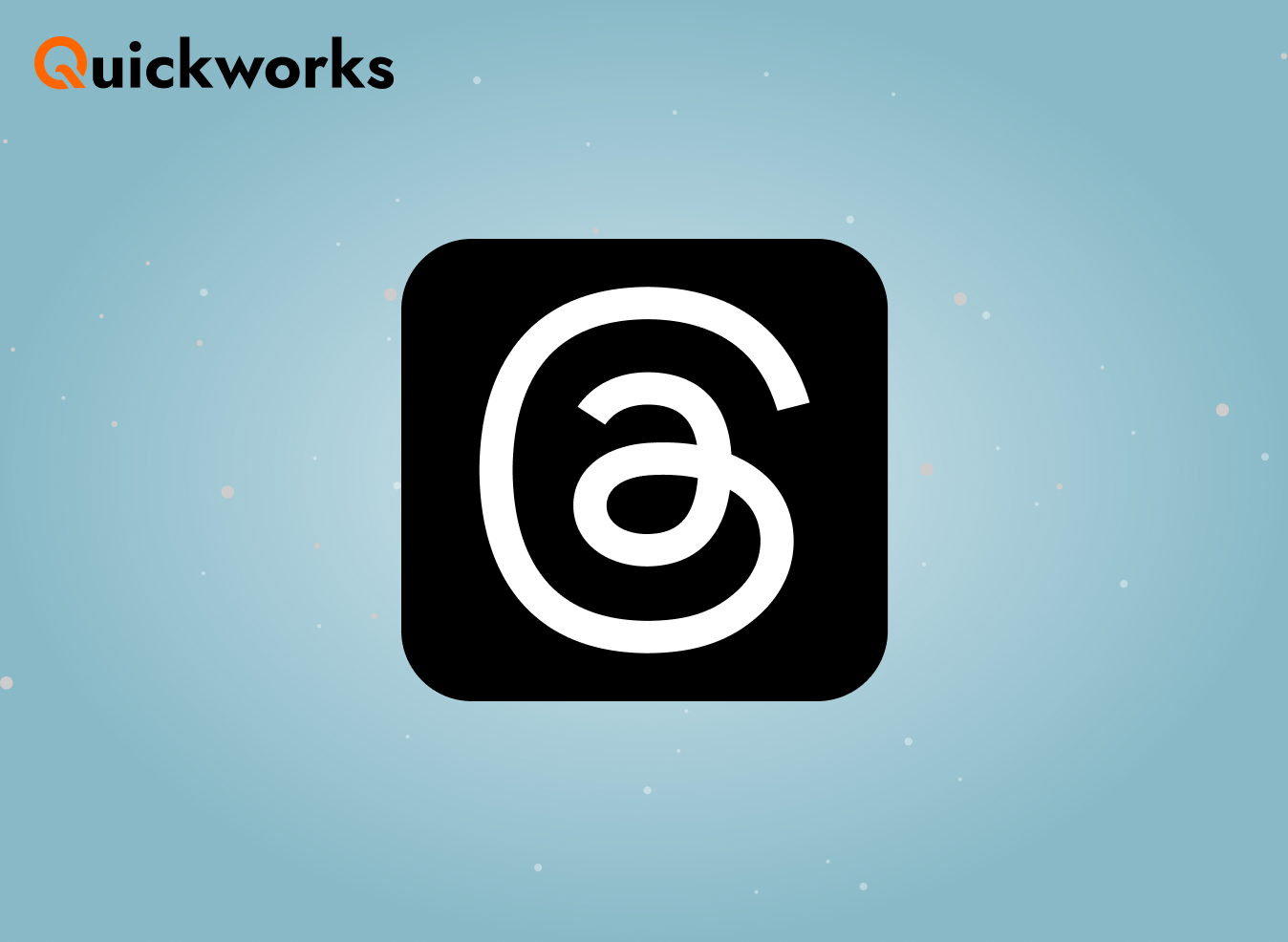 Threads is made for open, in-the-moment talks.
You can use your current Instagram username to log into this cutting-edge platform.
Users will have a comfortable experience using the app because it effortlessly incorporates Instagram's look and navigational features.
People can directly publish content on Instagram Stories with Threads, broadening its audience.
With the ability to block, limit, unfollow, and report profiles, you have total control over your interactions. You can express yourself using text, links, photographs, and videos that are up to 5 minutes long with a character restriction of 500.
Threads gives you the ability to interact with others and express yourself in the online community.
Numerous companies, famous people, and powerful people are among the early adopters, eager to seize the opportunities presented by this ground-breaking app. Importantly, Threads effortlessly connects with Instagram and offers automatic authentication for verified users. Additionally, individuals can choose to keep their Threads account private or public. Users using the app, after users create a Threads account, will only be able to deactivate it by simultaneously permanently canceling their Instagram account. In advance of the launch, Meta shares rose 3% at the closing on Wednesday, outperforming gains by competing tech companies.
Twitter V/S Threads ; A MEGA WAR
Twitter was purchased by Musk for $44 billion in October of last year, but its worth has subsequently fallen as a result of significant personnel reductions and content moderation disputes that have alienated both users and advertisers. Its most recent action was restricting how many tweets users may read per day.
The launch of Threads comes after months of teasing from Musk and Zuckerberg, who even threatened to engage in a live mixed martial arts cage bout in Las Vegas. At a moment when Twitter is unquestionably on the defense, Meta is opening fire. Zuckerberg drew attention to the difficulties that large, public social media venues pose. He stated "I believe that an app for public talks with more than 1 billion users should exist. Twitter has had the chance to achieve this but hasn't nailed it."
There were multiple references to privacy issues in the Instagram integration. Instagram users who sign up for Threads have a badge added to their profile automatically, though they can choose to hide it. Additionally, they have the opportunity to select various privacy choices for every program. Within minutes of introduction, brands including Billboard, HBO, NPR, and Netflix had accounts set up. According to Ryan Detert, CEO of influencer marketing firm Influential, Meta has been courting social media influencers to the new app and asking them to post at least twice each day in order to promote Threads.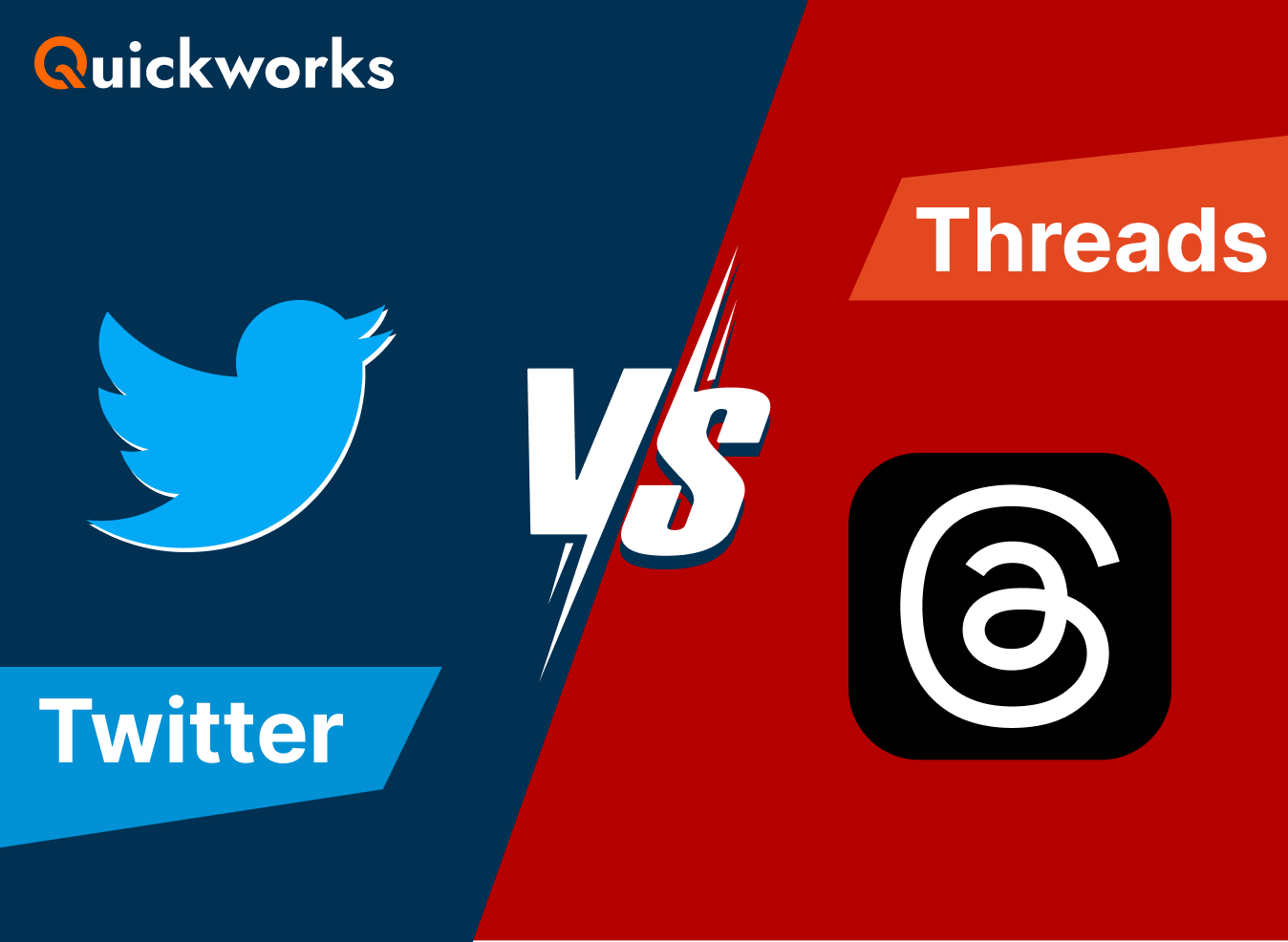 Threads also gains from other would-be Twitter competitors' failure to capitalize on the service's missteps. While a number of emerging rivals, including Mastodon, Post, Truth Social, and T2, have made attempts to entice Twitter users away, all have so far remained relatively tiny. Twitter and Threads are two services with different user bases and goals. For a tight-knit group of pals, Instagram's innovative app Threads delivers a special experience. Threads reinvents private social networking by enabling the sharing of posts, photographs, videos, and messages.
On the other side, Twitter, which is currently led by Elon Musk, serves as a global forum for free opinion and conversation among people, organizations, and public figures everywhere. Twitter primarily relies on hashtags, which are an essential component of the service. They let users to quickly locate posts connected to particular texts and subjects and uncover trending information in a single, central spot. In contrast, searching for specific text or keywords is not possible within threads. It's also vital to remember that threads only offers access through its iOS and Android applications because it does not provide a desktop website.
Threads Won More Hearts Than Twitter
Below, we'll outline some differences that made threads a preferred choice: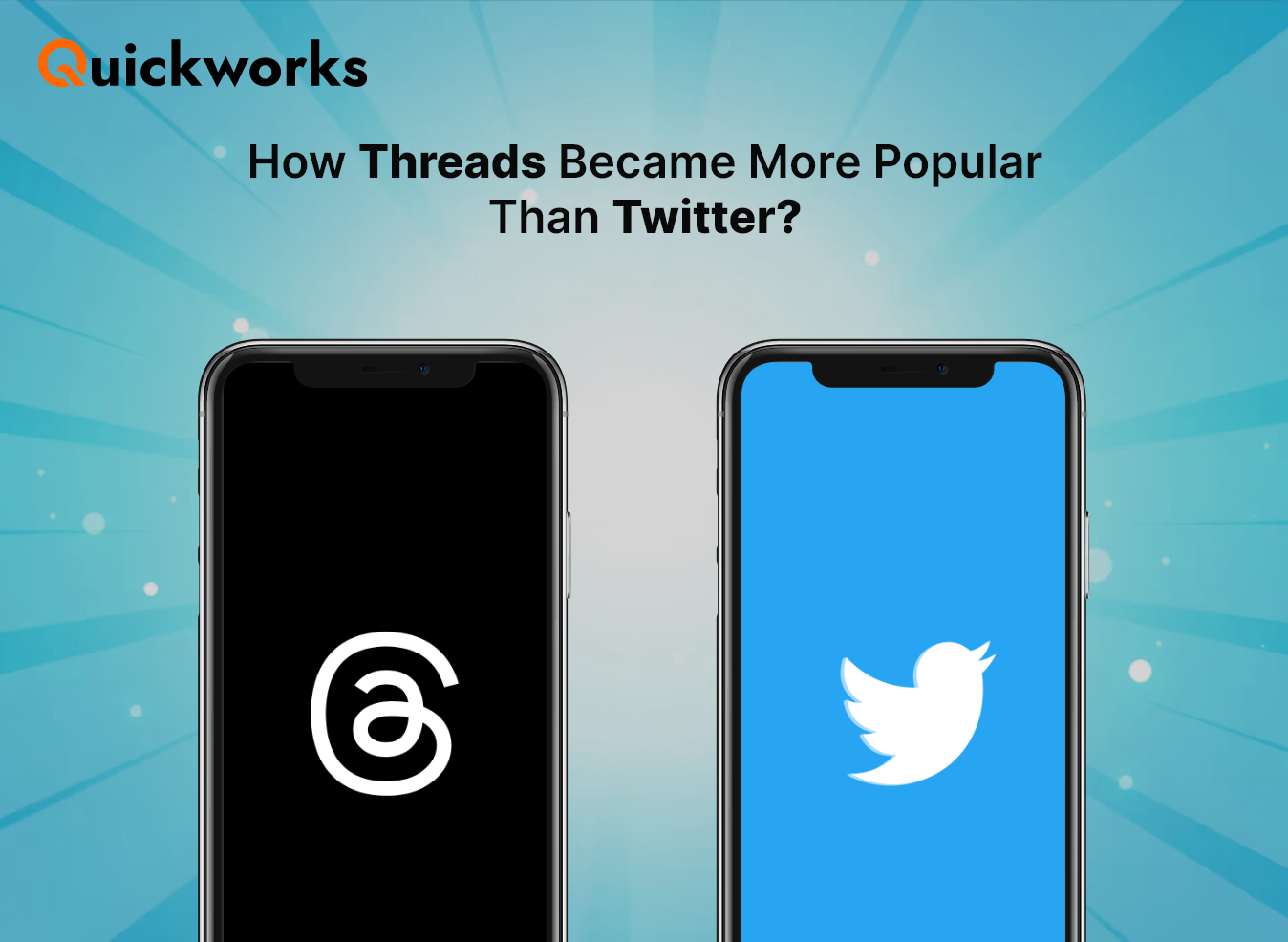 1Functionality
Twitter: Users of the social media site Twitter can exchange material, post brief messages known as tweets, and interact with other users.
Threads: On many platforms, there is a feature called Threads that enables users to link similar messages together to build structured, sequential dialogues.
2Content Organization
Twitter: Tweets are independent posts with a character count cap of 280 (up from 140). They do not already have a structure like a thread.
Threads: A thread is a collection of messages that are connected in a linear style and can only include 500 characters.
3Interaction & Engagement
Twitter: Through likes, retweets, and replies, users can interact with tweets. Conversations are not always organized as threads; replies to tweets are distinct messages.
Threads: Users can directly reply to individual messages inside a thread, fostering a structured back-and-forth conversation. Threads facilitate conversational participation and engagement.
4Privacy
Twitter: Users have the option of making their account private or public by adjusting their privacy settings. Unless the person has a private account or deletes the tweet, after it is tweeted, it is usually accessible to everyone.
Threads: The platform where a thread is formed determines its privacy settings. Users may be able to decide who can view and interact with their posts.
5Navigation and Structure
Twitter: Users can examine tweets from certain hashtags, search for current topics, or browse tweets from the accounts they follow. Individual tweets and user timelines serve as the foundation for the broader organization.
Threads: Users can quickly follow and navigate a conversation by viewing messages within a thread in chronological order. A more structured and orderly way to deliver content is through threads.
6Integration of multimedia
Twitter: Users have the option to easily embed photos, videos, GIFs, and other types of multimedia material in their tweets.
Threads: Like Twitter, threads allow individual messages to include multimedia components like photographs and videos.
How Entrepreneurs Should Take Advantage of Threads Instagram App?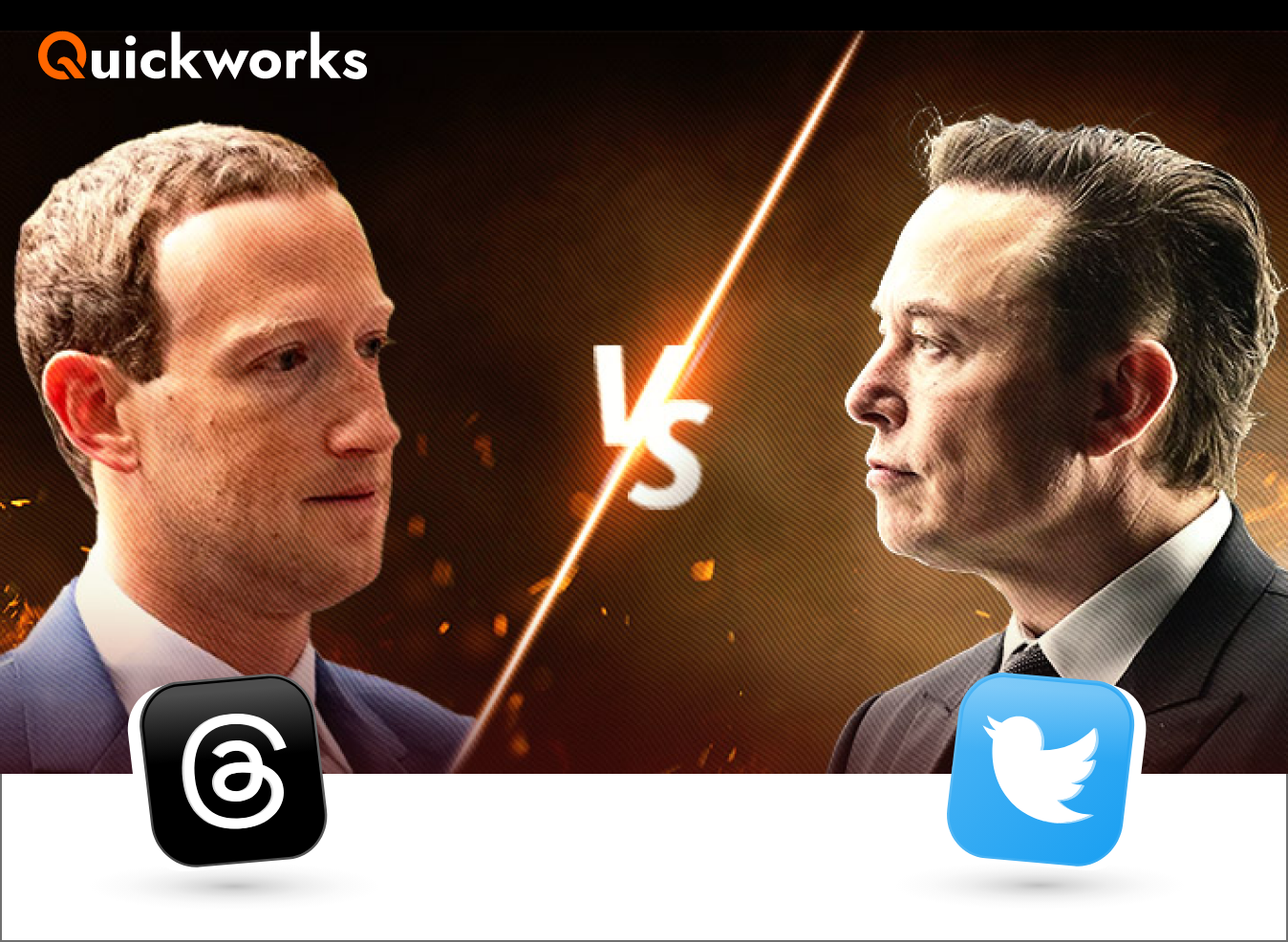 Use the Instagram app Threads was created for private close-knit groups of friends, to forge closer bonds and foster a sense of exclusivity with your clients. Leveraging Threads as an entrepreneur presents a special chance to interact more personally and interactively with your audience, thereby enhancing your brand's reputation and fostering company expansion. With the help of cutting-edge apps like Threads, you can interact with your followers on a deeper level and grow a devoted community by sharing behind-the-scenes updates, exclusive deals, and exclusive material with a small set of followers. You may improve your brand's reputation, forge better connections, and harness the power of close relationships by using Threads and other business tools.
A game-changer for Instagram users is Threads. With the help of this new software, you may interact and talk to your closest friends more privately. You can communicate your daily experiences, ideas, and feelings with the people that mean to you the most using Threads. It's similar to using Instagram as your social network. If you're an entrepreneur, Threads offers fascinating opportunities for developing deeper connections with and relationships with your target market. Don't pass up this fantastic chance to improve your Instagram experience. Prepare yourself to discover an entirely new universe of opportunities with Threads.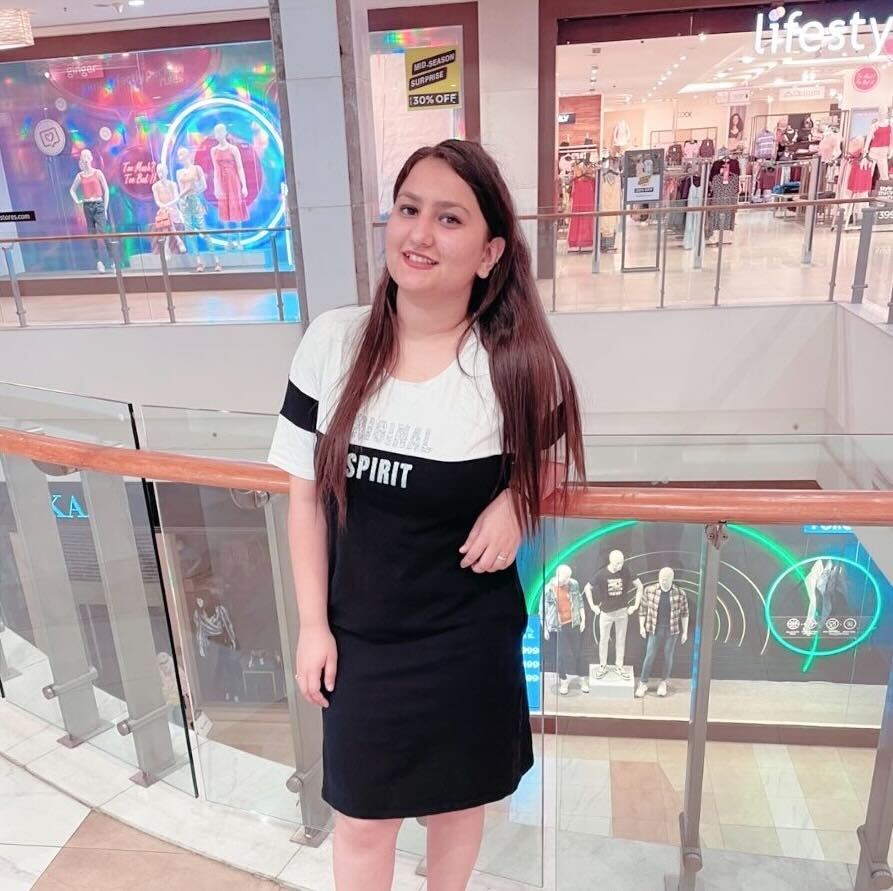 Chubby & Enthusiastic! Proficient in marketing research and statistical analysis. Highly creative with my thoughts about the latest mobile and web advancements. Dwell up the tech world with my glasses :)
Subscribe to Get Search Free
Updates on Upcoming Tech Stories.