How is Dispatch Management Industry Impacted By Automation?

97 Views

8

min

May 30, 2023

Last Updated: June 29, 2023
Automation permeates every aspect of life, from helping to regulating online shopping. Whether it's moving from one home or business unit to another, it would be right to say that automation is altering how we move objects. Every industry, including logistics, whose key activities are warehousing and dispatch management, has adopted automation as its cornerstone. The forthcoming trend you need to be on the lookout for is automation and how automated dispatch management software makes life easier. 
In recent years, one of the most contentious issues across all industries has been automation. A paradigm shift has occurred, and technology is at the center of this revolution. The use of innovative technologies like voice automation, chatbots, drone delivery, robot surgeons, self-driving automobiles, etc. has undoubtedly revolutionized every part of our life. For instance, the automated dispatch system is going through a bit of a revival. Since the pandemic rocked the foundations of global operations, the application of AI has advanced to new heights. The majority of industrial processes have been replaced by artificial intelligence and machine learning, bringing us closer to the new normal. Technology is increasingly in charge of how we live, engage, shop, and travel rather than just assisting. Let's see how automation has derived last-mile delivery for a better future!
Challenges of Dispatch Management in Last-Mile Delivery
Delays in deliveries are cited by more than six out of ten customers as the main justification for shopping at different stores. They probably wouldn't place another order if the delivery were late. Deliveries that are late have a much bigger impact on client retention than product quality or cost. While companies and shops all over the world are quickly implementing reliable dispatch management software solutions for delivery management, the necessity of clever optimization from the beginning is sometimes disregarded.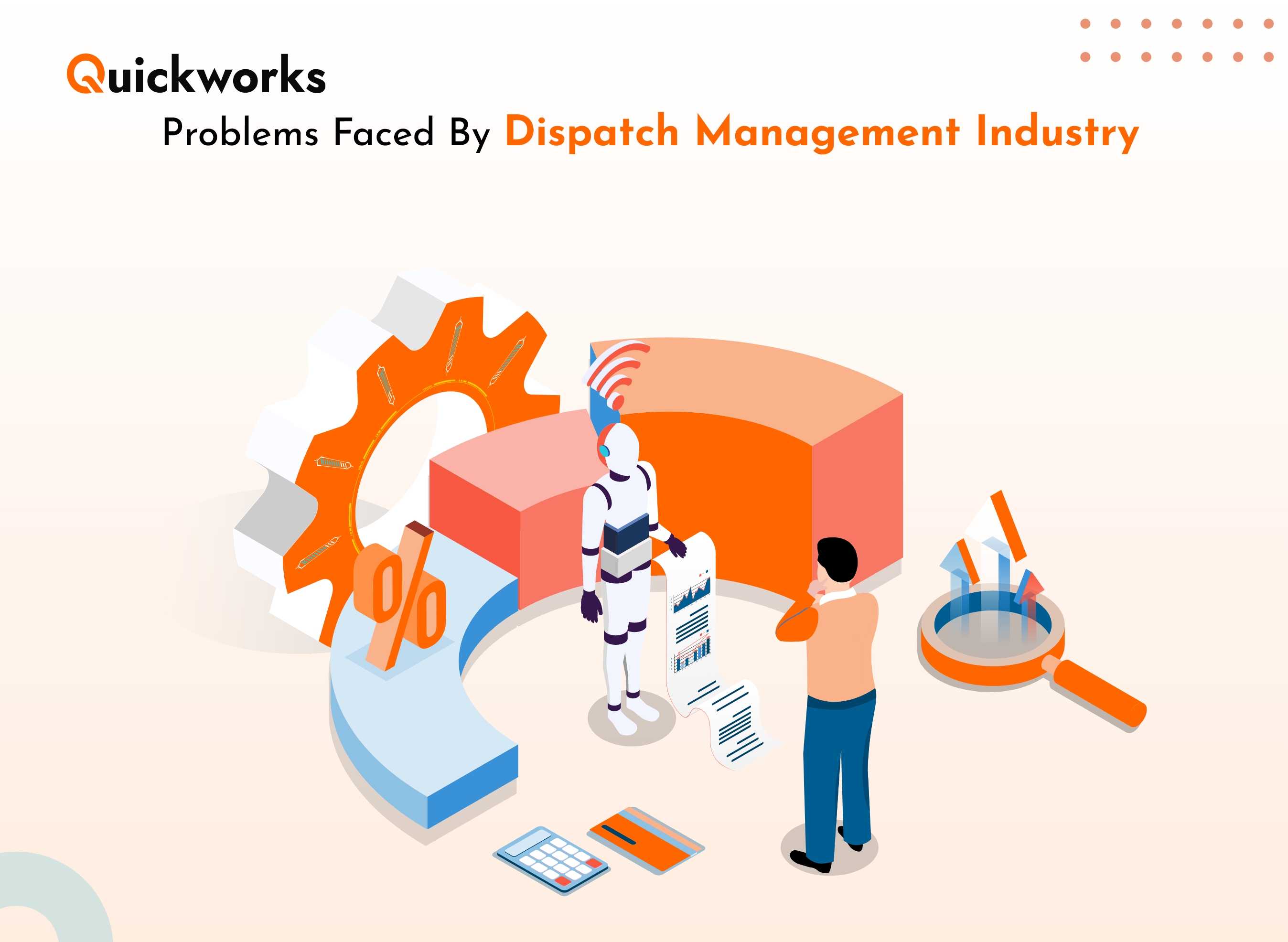 Every field service company has specific factors to take into account for effective dispatching, as well as a few common issues like the ones listed below:
Information overload:

Many dispatch systems find it difficult to fill in the gaps in dispatch management. You might have difficulties with, among other things, integrating current data into the system, resolving small problems, and guaranteeing that all resources are used to their fullest extent. 

Lack of organizational abilities:

The majority of dispatch managers lack the abilities necessary to handle work requests or produce invoices.

Lack of adaptability:

The majority of dispatch managers aren't adaptable in how they manage their workload. Managers must prioritize tasks and schedule field personnel quickly and precisely as needed.
Dispatch software for last-mile delivery automates smooth delivery orchestration and offers a real-time picture of the delivery fleet for increased transparency. Smart dispatch delivery management technologies assist companies in minimizing human error, automating manual tasks, and improving their attention to business-related issues. As a result, businesses can expand and scale in an economical way with an automated dispatch system.
An Insight Into Automated Dispatch System
Automated dispatch delivery makes use of clever built-in functionalities to streamline all procedures and duties related to dispatch delivery. Managers no longer need to manually assign consignment as the seller can print the labels specific to the third-party service providers' regulations, and the documentation is digitized. Routing planning frequently includes load and route optimization. Choosing the most efficient and economical route for deliveries while taking into account variables like distance, time, fuel consumption, and road conditions is a crucial aspect of dispatch planning. The optimal route must be chosen, taking into account the distance, the state of the roads, the flow of traffic, and the delivery window.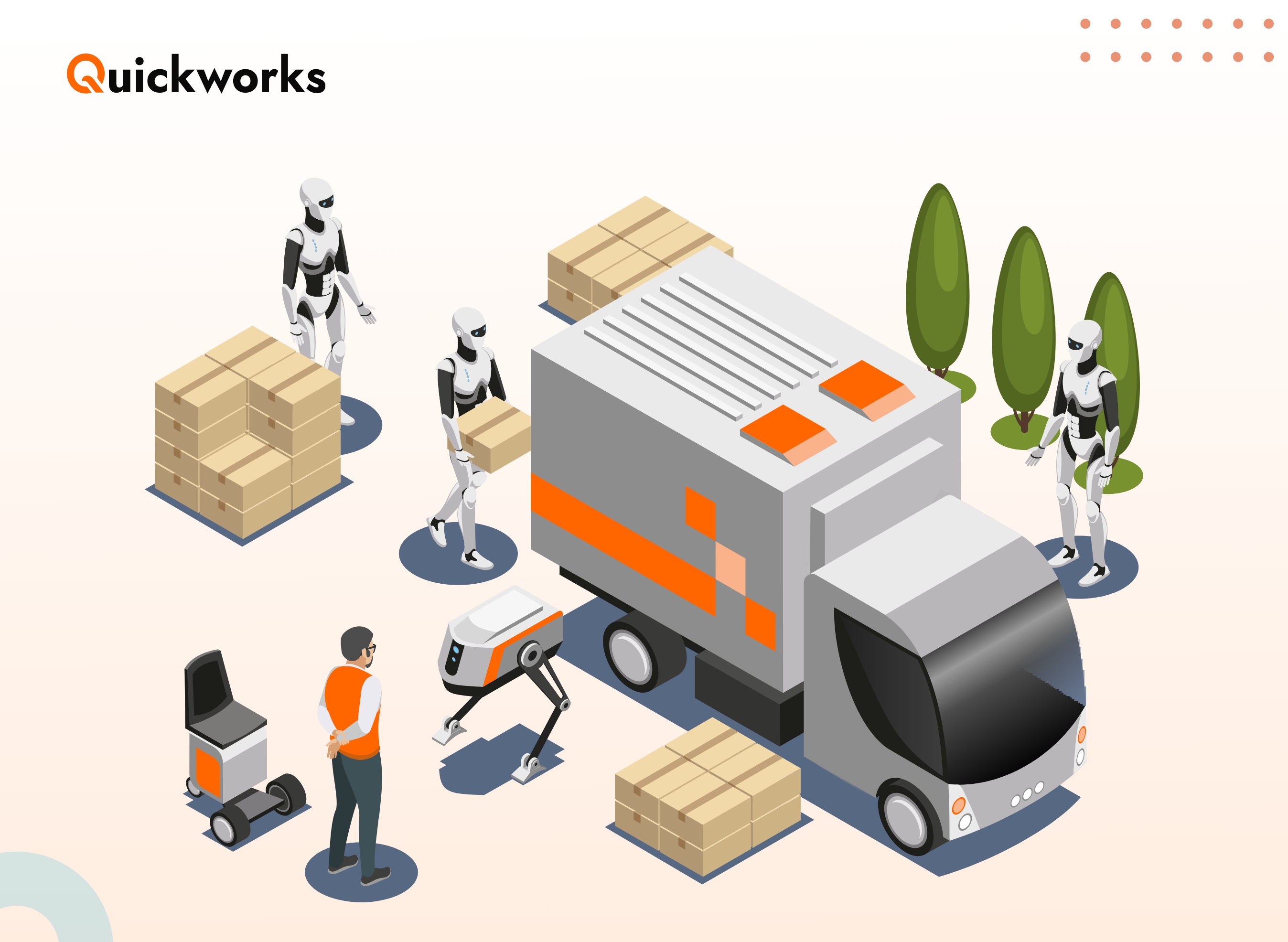 In order to avoid traffic jams and delays, also requires adjusting the route in real-time utilizing GPS technology and real-time traffic data. The smart dispatch management software employs machine learning (ML) to quickly evaluate and make sense of various data sets in order to offer business users the most optimal routes. As the solution automatically coordinates the movement of goods and people, driver and vehicle allocation also becomes a hassle-free process. Including driver hours, performance, scheduled stops, actual stops, fuel efficiency, and other factors, the KPI-tracking function offers thorough insights into many elements of delivery operations. Businesses can examine these important insights to find weaknesses and continuously enhance their performance. 
How Automation Is Stepping a Way Ahead for Businesses?
Modern dispatch software uses smart technologies to automate a number of repetitive processes in last-mile delivery operations. To choose the best dispatch routes for each batch of incoming orders, dispatch software can take into account practical limitations like traffic, distances, and the timing and priority of the delivery, among others. The automated dispatch system is designed to provide the maximum deliveries possible while requiring the least amount of fuel from each delivery executive. Using AI/ML, dispatch software may also adjust routes in real-time to take into account new deliveries or alterations to delivery schedules as the day progresses.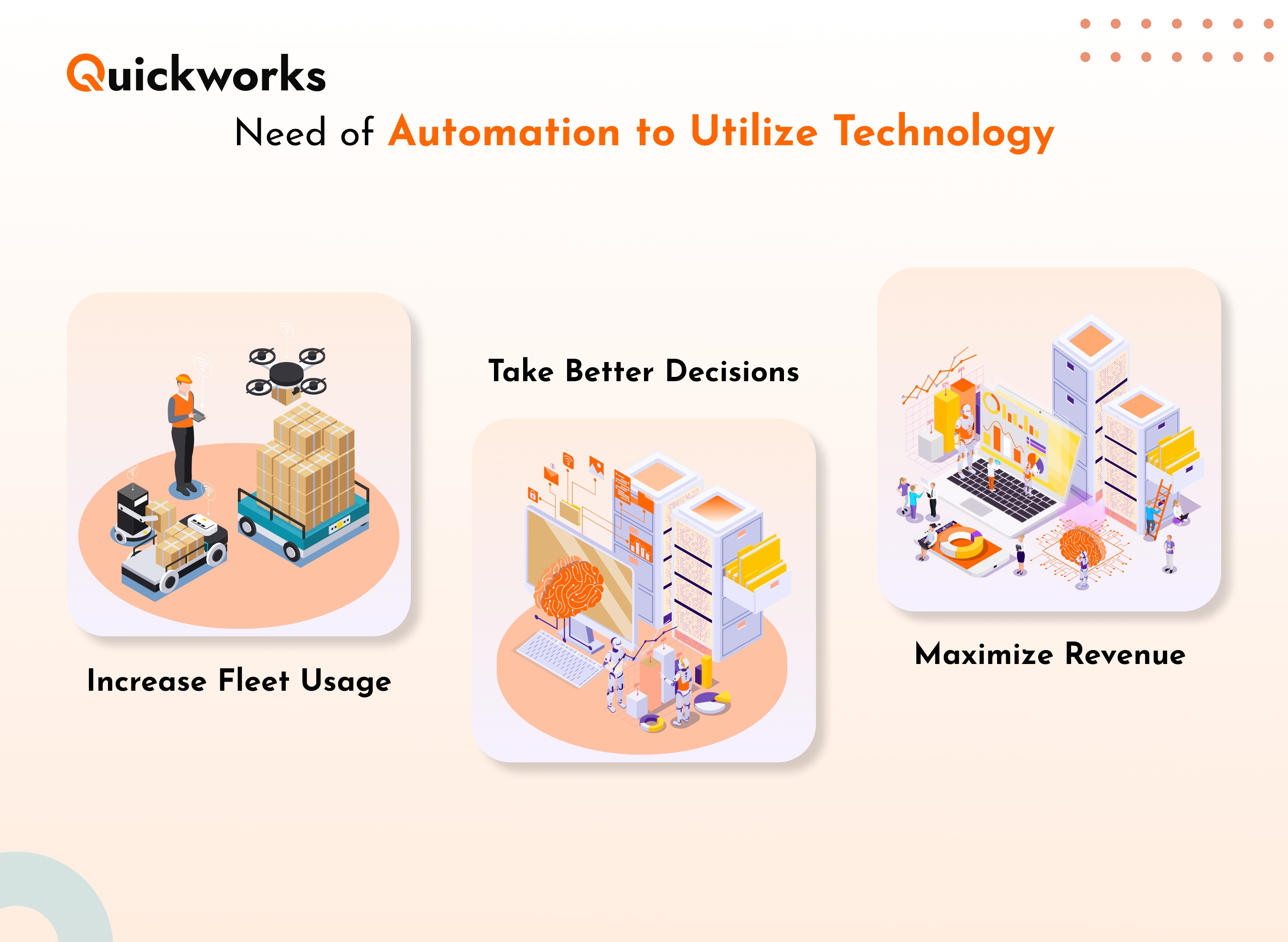 1 Utilize Technology
Utilizing contemporary technologies in your dispatch management procedure streamlines procedures and improves productivity. For instance, using technology, you may find workers in the field and assign them duties as needed by using GPS data in real time. You can also let your clients know in real-time when the technician is expected to arrive. Not only that. You can gather useful information with field service management software, which you can then evaluate to increase process effectiveness, worker productivity, and customer satisfaction.
2 Better Customer Service
Dispatching systems can be difficult for delivery partners during peak times, which hurts customer satisfaction and gets bad reviews. Numerous businesses are spending millions on intelligent dispatch systems powered by AI. Routing for last-mile delivery is simpler and free of superfluous traffic with autonomous dispatching. When in transit, delivery partners might find better delivery routes by using apps and solutions based on such modules. Delivery personnel can choose the routes depending on their vehicles and can check the routes in real-time based on the order. The dispatch software reduces wait times, boosts client happiness, and aid in generating more leads and client feedback.
3 Managing Multiple Customers
Numerous e-commerce businesses collaborate with dispatch management software. Every e-commerce business has a never-ending list of orders that the courier service must complete within the delivery windows. The delivery date or address could need to be changed at the last minute by the customer. The buyer experience suffers when requests are ignored or are not integrated with the appropriate customers. Customer information is kept on file by a versatile automated dispatch technology, which can also easily adapt to any last-minute modifications to the delivery schedule.  
Another advantage of an automated dispatch system is that all parties involved will have access to the same status updates, which will save time on coordination. Customized dispatching procedures are also possible with advanced dispatching systems. For a specific client, you can establish dispatch delivery task milestones. An automated dispatch delivery system will be useful to account for the variations in requirements because they affect business operations differently.
4 Smart Business Decisions
Using the wealth of data and information available, dispatch software helps business managers to examine patterns and consumer behavior/feedback. Prior to developing any business strategy, these tendencies are taken into consideration. One of the main sources of income for on-demand service apps is now predictive analysis. It's the reason that practically every app you use to buy groceries, food, clothing, and other necessities shows you many possibilities after typing only one phrase. 
Additionally, the requirement for enormous data centers has been replaced by cloud computing.  Collectively, all of this aids industries in making wiser selections that might be advantageous to both the company and its clients. Quickdelivery automated dispatch system makes sure that client data security always comes first. You can book a demo and see how it works. 
5 Power of Personalization
Customers always appreciate services that are created particularly to meet their own needs. More personalized experiences improve client engagement, which helps organizations get repeat business. Personalized services are provided to users depending on their location, frequently visited platforms, and most recent orders or purchases. They provide unique offers for customers at the moment when they are using the app the most, taking into account all of these factors. Enjoy great benefits with last-mile delivery software tailored to provide better performance. 
6 Maximize ROI
Using technology to collect and organize insights won't improve your dispatch process without the active involvement of key stakeholders. This will allow dispatchers and field employees to learn from one another. To maximize the ROI from mobile workforce management software, collaboration is essential: Field service personnel and dispatchers depend on one another for mutual success. Workflows can be improved and communication can be increased by taking the time to understand each other's roles. Having the chance to "ride along" with field service personnel and observe firsthand how their methodology directly affects productivity can be very beneficial to dispatchers. These encounters can help break down data silos, allowing all stakeholders to see what information is required to help field workers execute tasks and regularly meet customer expectations, in addition to fostering camaraderie and trust. It is simpler to adopt a dispatch management software solution successfully when dispatchers and field personnel work together more cooperatively. 
7 SKUs Processed Faster
Shipments are now more accurate thanks to floor-based robots and cloud-based AI software. Additionally, the merchandise moves out faster as a result. In exchange, the producers can now quickly build and assemble a variety of SKUs. Businesses are forced to change their focus to improved brand marketing when the supply rises in accordance with SKU production. Automation for quicker SKU processing enables individual business units to extract more orders and scale the supply chain more effectively.
What Does the Future Hold for Automation in Logistics?
The main trends in automation are being elevated as businesses strive for higher efficiency. According to the most recent DHL Logistics Trends Radar report, there has been a considerable increase in the number of investors in data analytics, AI, robotics, and IoT-driven dispatch software. The research claims that the pandemic has forced businesses to employ technology in ways they have never done before. Even while most same-day delivery criteria are successfully met today, the process will move more quickly in the future because of increased automation in collection, packaging, and sorting. Predictive logistics reduces the amount of time and resources needed for the final mile. It just improves the clients' delivery experience.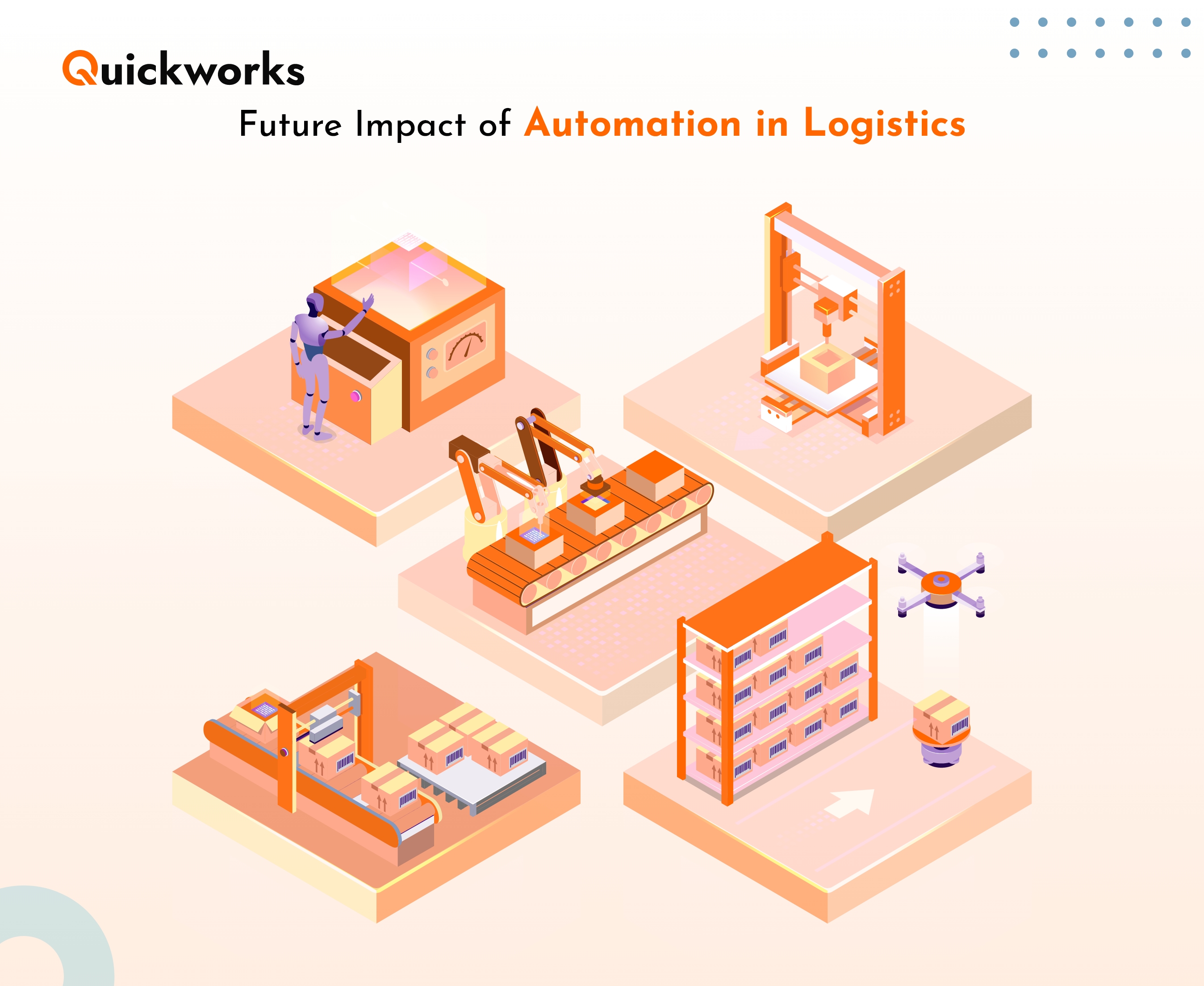 The logistics sector has evolved due to automation, yet this wouldn't have been feasible without human cooperation. The coming years need change—not just for the industries, but also for the on-call workforce. With automated dispatch systems now reaching new heights, industry potential will be greatly enhanced through human-machine collaboration and an adaptive strategy. Automated technology forces us to think more imaginatively and effectively, and warehouses will continue to grow. 
Utilizing automated dispatch software for last-mile delivery allows for the quicker and more effective assignment of each employee's shipment task. Robotic technologies distribute the load and make the entire process more efficient so that they don't just sit around and take orders. In dispatch management, communication qualities like clarity and professionalism are crucial. As a result, you must have the appropriate communication channel to interact with both employees and clients. 
Why Do You Need Quickdelivery to Maximize Your Business Efficiency?
More rivals enter the market as the industry develops, bringing with them sophisticated insights that provide them a competitive edge. You require administration, interaction, and analysis capabilities! Businesses can enhance their operations, increase production and efficiency, and enhance customer satisfaction by using dispatch software. Quickdelivery dispatch management software makes it easier to communicate with your staff, enabling you to share important client updates and notify them of new duties. Quickdelivery's biggest feature is that it unites clients and field staff on a single platform, enabling constant and precise real-time communication. Competitive insights can assist you in making wise choices and maintaining relevance in a market that is becoming more competitive. Gain complete insight into your dispatching process, and then immediately take corrective action.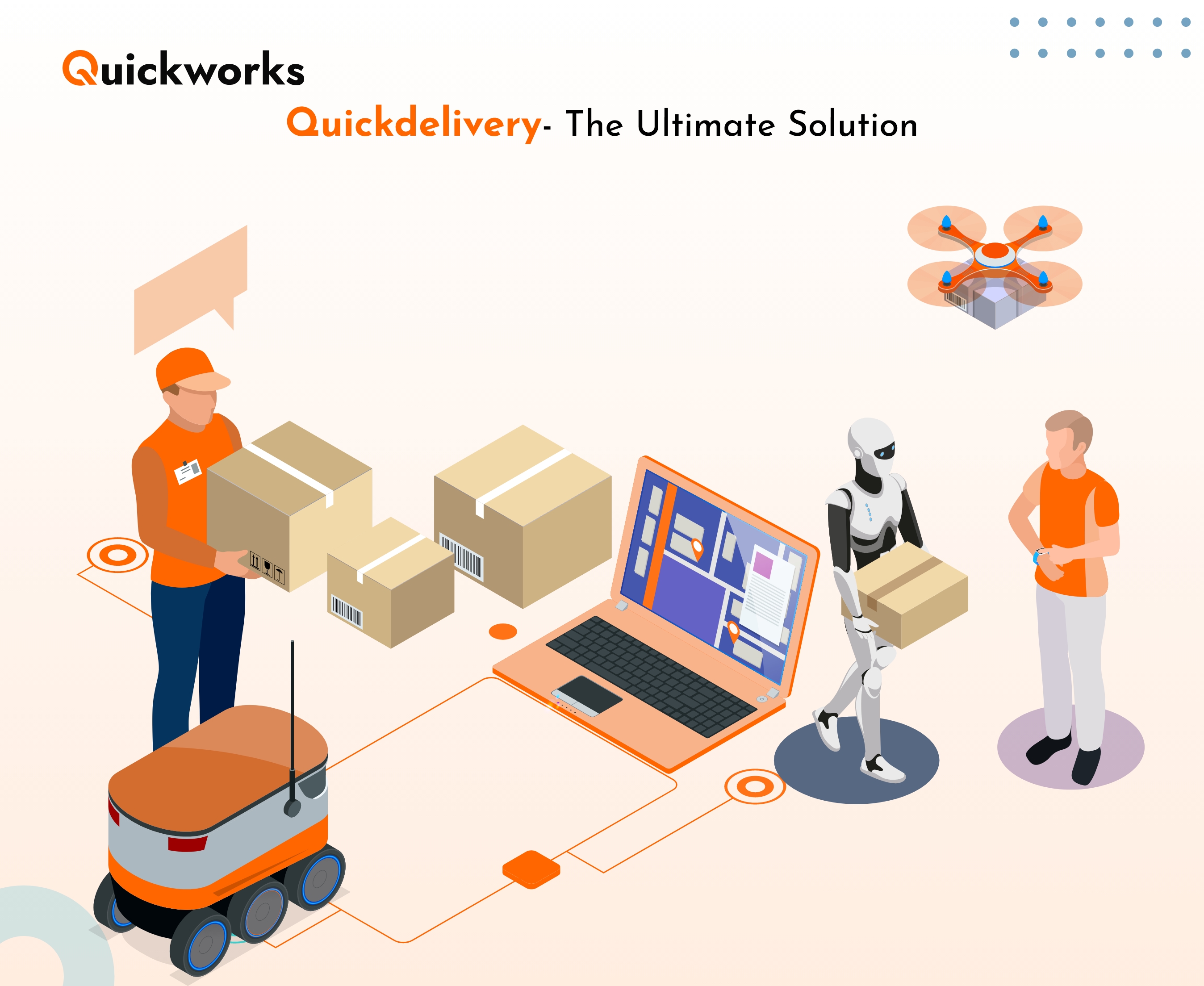 Additionally, the automated dispatch system offers a control tower dashboard that keeps track of all active deliveries in real time. Through automatic notifications, supervisors can monitor deliveries and manage SLA violations, route deviations, and delays. Business owners can create reports with crucial on-the-ground data and performance KPIs that have eye-catching visual representations by using Quickdelivery's advanced analytics capabilities. All of these can aid in discovering performance gaps and, if necessary, course correction. Book a demo with us right away if you'd like to learn more about how Quickdelivery can help your company harness the power of automation!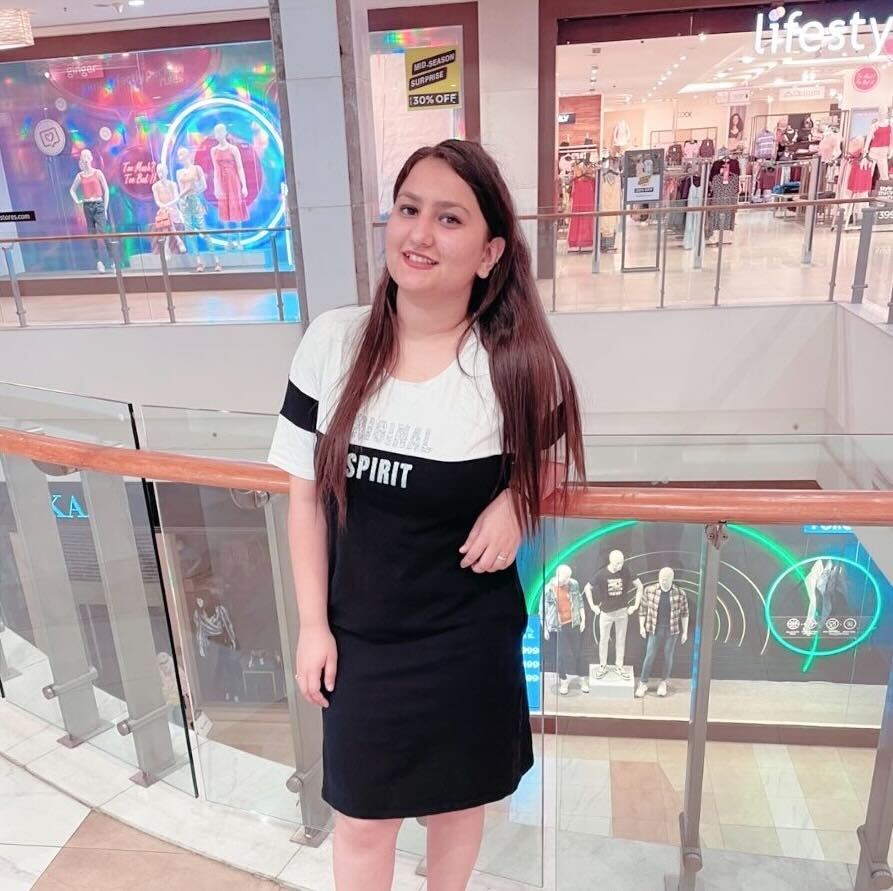 Chubby & Enthusiastic! Proficient in marketing research and statistical analysis. Highly creative with my thoughts about the latest mobile and web advancements. Dwell up the tech world with my glasses :)
Subscribe to Get Search Free
Updates on Upcoming Tech Stories.