Quickdelivery Knowledge Base
Get Support 24/7
Customers
You're just a click away from experiencing the future of success.
Are you ready to take your business to the next level?
Our platform is designed to help you scale your business, increase revenue, and stay ahead of the competition. Your success is our priority, and we are committed to being your partner in growth. With the growth of the on-demand delivery industry, providing customers with order preparation status updates can enhance their overall experience and increase their level of happiness. Quickdelivery is a marketplace platform builder that makes configuring delivery on your marketplace simple.
Presenting the next feature of Quickdelivery- Customers.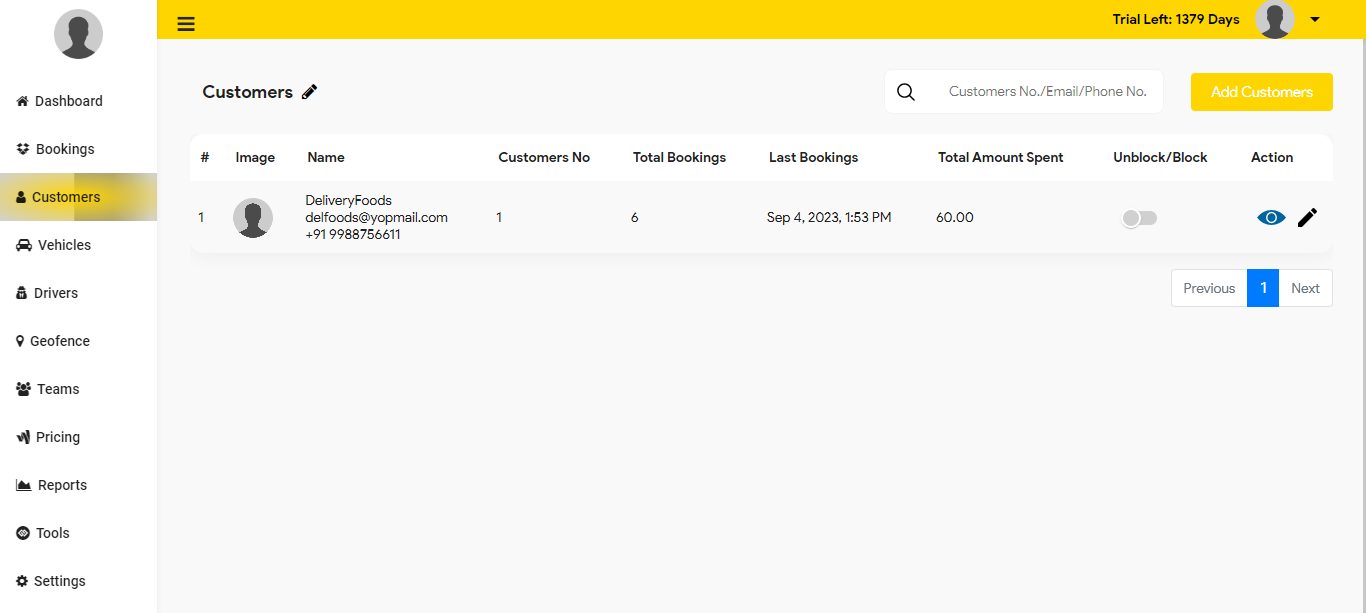 The admin can view the customer's different details, including their photograph, name, and customer number, in the customer module. The total bookings tab lists all of the reservations a specific consumer has made. When an order is placed, the admin or merchant has the choice to accept or reject it. The charges are automatically taken if it is disabled.
The total bookings tab refers to the total number of bookings made by a particular customer.
The last booking on tab denotes the date and time on which the last booking was created by the customer.
The total amount spent tab refers to the total amount of money spent on bookings by the customer.
Using the block-unblock button, the admin can also block and unblock a certain customer.
The admin can view the details of a specific customer on the action tab. Using the pencil button, the administrator can change the customer's information.
An admin can search for a certain client using the search box located in the upper right corner of the customer's module.
The admin can add new customers by clicking the add customer button next to the search bar and entering their first and last names, phone numbers, and email addresses. The admin can click the add button after entering the necessary information in order to add a customer to the panel.
Need assistance at any time, day or night? Our dedicated customer support team is available 24/7 to address your inquiries, provide guidance, and ensure that your experience with us is seamless.
We've got you covered.
View Demo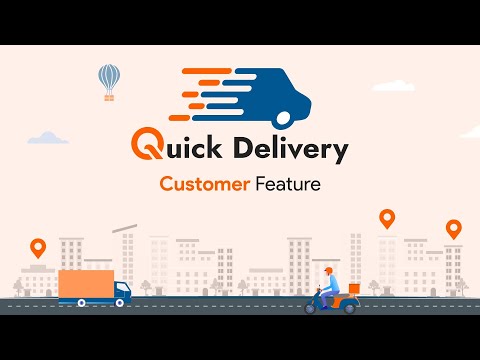 How to Access the Customer Feature